Coaching and Counselling Articles
Find coaching and counselling articles designed for life coaching and counselling businesses in BC.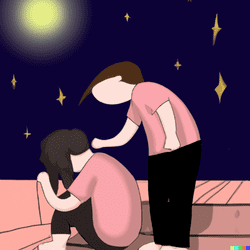 How To Help Yourself, Family, and Friends Work Through Emotional Trauma
Live your best life the way it is meant to be lived: beautifully and with purpose.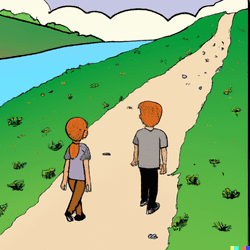 Why a Mentor is Important on Your Personal Journey
Hiring a mentor may be the best decision you ever make. A mentor who is living their best life will be able to provide feedback and advice that you need most in order to live your best life.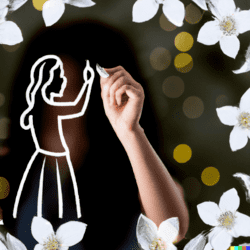 Five Ways a Spiritual Life Coach Can Help You
Find your purpose, connect with your inner self, heal old wounds and more with the help of a spiritual life coach in Kamloops, Barriere, Ashcroft, Chase, and the surrounding area.