We are each on our own personal journey, but that doesn't mean we have to go it alone. Having a mentor to help guide you on your individual journey is both inspiring and fulfilling. A professional mentor and coach is dedicated to helping people who are committed to living their best lives - whether they live here in Alberta or beyond the borders of the province. Even if a mentor has a distant home base, they can work with people anywhere via remote sessions. Whether you are seeking personal growth, healing, or emotional health maintenance, mentors provide powerful assistance.
Here are a few benefits that come from having the support of an educated, intuitive mentor. Working together with a mentor (like Tanis McRae from Medicine Hat, Alberta) will help you Awaken Awareness, Create Change, Transform Trauma, Embrace Experiences, and Discover Divinity.
Awaken Awareness
Self-awareness is the ability to use introspection and reflection in order to see ourselves objectively – at least to some degree. We are, by nature, subjective in our reflections, using our own experiences and biases to paint the picture of our reality. Becoming self-aware allows us to more clearly see the whole picture and act accordingly. In turn, this encourages positive self-development, leads to better decision making, and helps us practice empathy, both to ourselves and others. Learning self-awareness isn't easy, however, so having a mentor to help guide your path to becoming more self-aware is critical. A mentor can help you see the whole picture while helping you identify skills, attributes, communication styles, and more, as well as recognizing areas where you may have emotional blockages and need support in learning how to self-advocate.
Create Change
Having a coach or mentor on your side to remind you of all you have to offer inspires change, and can provide a surge in confidence. Mentors provide a safe opportunity to explore speaking your mind, trusting your instincts, and having confidence in your abilities. Over time the confidence and skills learned through your mentor will begin to show up positively in both your professional and private lives.
Transform Trauma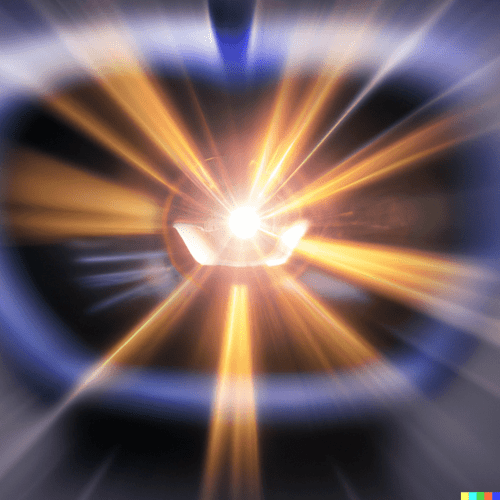 Having a mentor offers insight into other ways of thinking and can shift your focus from negative to positive, thereby transforming trauma and helping you move forward in life. Even in darkness, there is light. A mentor will gently and firmly guide you in your healing process, mentor you in self-advocacy, help you break down walls that are impeding your health, and support you in continuing to create and live your best life. Using clear, honest feedback, they will show you a new approach to life that will help you become the creator of your own destiny.
Embrace Experiences
Our life experiences shape us, but they don't have to define us. Through mentorship, you can learn to embrace your good and bad life experiences, learn from them, and use them to dictate how you choose to go forward in life.
Discover Divinity
The best mentors live and love the process of their own personal expansion and transformation. That dedication to their own transformative experience allows them to meet you where you are right now in your process and assist you with your own personal journey. With their help, you will begin to embody your divinity, that part of you that is already expanded, conscious, self-aware, limitless: the infinite source of all that is.
To get to know an Alberta based mentor like Tanis McRae, you might listen to what they have to say. Find past client testimonials, read any books they have written, or attend any public speaking events they might be participating in. When you're ready for mentorship on your journey, sign up for a mentorship program.
---
Here at ABDA, we're a team of content writers who are focused on creating SEO-friendly content to help get websites noticed. If you're a professional mentor or counsellor in Alberta or beyond who needs content, contact us today!
Read more of our Coaching and Counselling articles.