Accounting Articles
Welcome to the accounting section of ABDA — dedicated to Canadian accounting tips and knowledge articles! We are a team of expert writers who specialize in creating high-quality content for accountants and their company websites. Our goal is to provide accountants' websites with article content that includes valuable insights, practical advice, and actionable tips and can prove to readers the value of a company's accounting business. Whether an accountant wants to help their readers enhance their accounting skills, learn about the latest trends and technologies, or simply stay informed about the Canadian accounting landscape, we've got them covered. We're not accountants, but by mixing the insight of a real accountant with our in-depth knowledge and passion for writing high-quality content, we commit to delivering informative and engaging content that empowers accountant websites to achieve their website and SEO goals. Below, find some of our articles on accounting topics!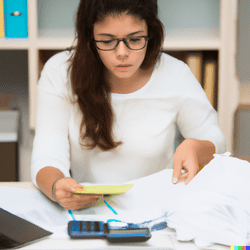 Common Tax Forms for Canadians: An Intro to Filing Your Taxes
Filing taxes can be stressful for many Canadians, but there are a few common documents and forms most people will need to file their taxes in Canada.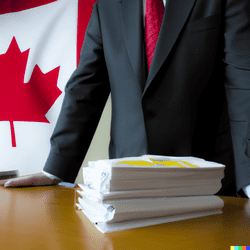 Filing Your Taxes in Canada for the First Time
Let a Kamloops accounting firm get you started on the right foot as your file your taxes in Canada for the first time.