Pet Articles
Find helpful articles about pets designed for businesses in BC that offer pet training, pet boarding, and pet consulting services.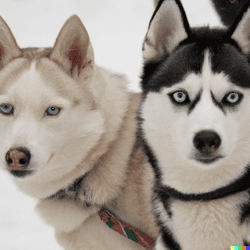 Cold Weather Dog Breeds Comfortable with a Kamloops Winter
Most big dogs can easily handle being outside for long periods of time during a Kamloops winter. However, here are a few that handle it best.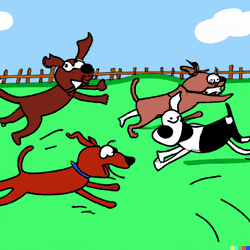 Our Favourite Off Leash Dog Parks in Kamloops
Play with your dog without a leash in these four large, dog-friendly Kamloops parks!